09 février 2020
518C05BD_7B6C_4D50_A799_EAEFE200AA6F
Hello, my name is Fatou, I'm 19 years old, I'm a student at the university of bristol. I spent 9 months in a great city:
Bristol and I plan to stay there for 1 years to study. I know that many students are asking questions before embarking on such an adventure. In this article I will motivate you to spend a year in England Let's go, guys!
In England, you could visit beautiful places, for my part I spent a day in Manchester with my classmates julie and lola.
First, we visited Manchester by taxi.
Marc the taxi-man came to pick us up in the city center with his black bus traditional British and took us on a tailor-made visit because John knows the city by heart and adapts to his passengers by presenting them with a unique tour according to their desires.He managed to satisfy all our demands by making us listen to music and telling us stories, you should to take the "Manchester taxi tour" because it was very interesting.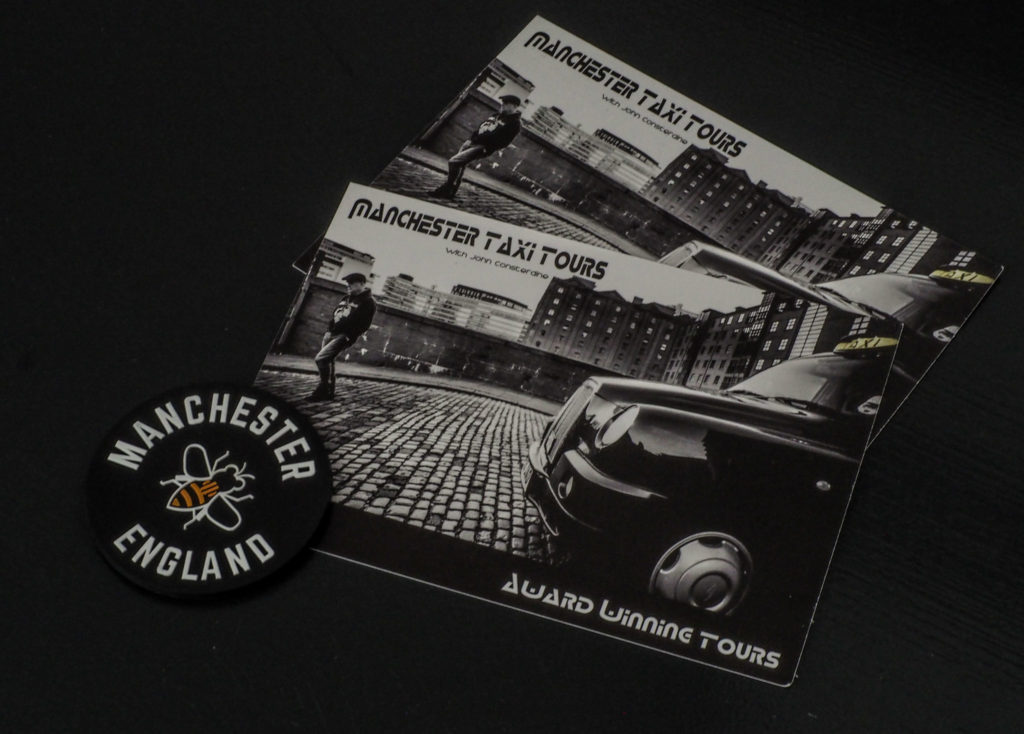 I also visited the Withworth Art Gallery in Manchester which I found fascinating and in which I could have spent hours.please, besides it is free!
The next day, we went shopping, we went to the restaurant "Tare" and we went to the Bristol Zoo Gardens and the Bristol City Museum and Art Gallery
In addition, there is a lot of advantage to study in England because you could meet poeple of all over the World because it is a muti-cultural society and you could have an international qualification.
For my part, I am studying at the University of Bristol, which is one of the thirty best universities in the world, like most English universities, many of my professors have had a nobel prize and the current atmosphere was much more studious than in France, perhaps it is the fees that motivates the students !
You could also learn English language (this language is very important because there is the language of Information techologny, science, tourism and business) traditions and customs there are some traditions that I didn't know at all, for example the "cracker"
I have a little anecdote to tell you:
When I was invited to pass Christmas at my friend Damien's place, I found on my plate a kind of cardboard papillote full of ribbons.I was super happy I thought it was the gift she had given me, I was super happy, I thanked him by kissing everyone in the room was astonished other looked at me laughing I was very happy because I was very happy Thought I had something on my face and when I learn to go and look at myself in the Damian mirror explained that it was not a gift but a "Christmas cracker" a 100% English tradition in which Two people pull the ends, which produces a small explosion and opens the cardboard, bringing out the hidden gift inside I was reassured and at the end we they all laughed.
I also learned that some stereotypes are wrong, for example tea time at 5:00 pm during my stay I noticed that few people care about tea time even though it belongs to culture on the contrary young people tend to drink coffee
This
stay
will
be
a
challenge
because
when
you
arrive
in
unknown
land
you
will
be
forced
to
manage
yourself
so
you
will
learn
to
become
autonomous
During

my

stay,

I

loved

the

courtesy

of

the

English

for

example

they

line up

to

get

on

the

bus and for me Britains is a welcomming country and diversity
You see ? There is a lot of advantage when you live in England so you should to join me !